Weekend Openings: 2/22/2013
As Awards Season draws to a close this weekend, new releases feebly hoping for some viewership are kept to a conservative minimum.  With no shortage of derivative action and horror pictures monopolizing theaters in the year's early months, Dwayne Johnson (in his first of many) joins they fray with Snitch along with paranormal thriller Dark Skies.  Mystery, drama Inescapable rounds out the meager showing.

Snitch
Language: English
Rating: PG-13
Genre: Action/Drama/Thriller
Director: Ric Roman Waugh
Starring: Dwayne Johnson, Susan Sarandon, Jon Bernthal
After his son is set up on a drug deal and send to prison, a father goes undercover for the DEA to seek justice and set him free.
Dark Skies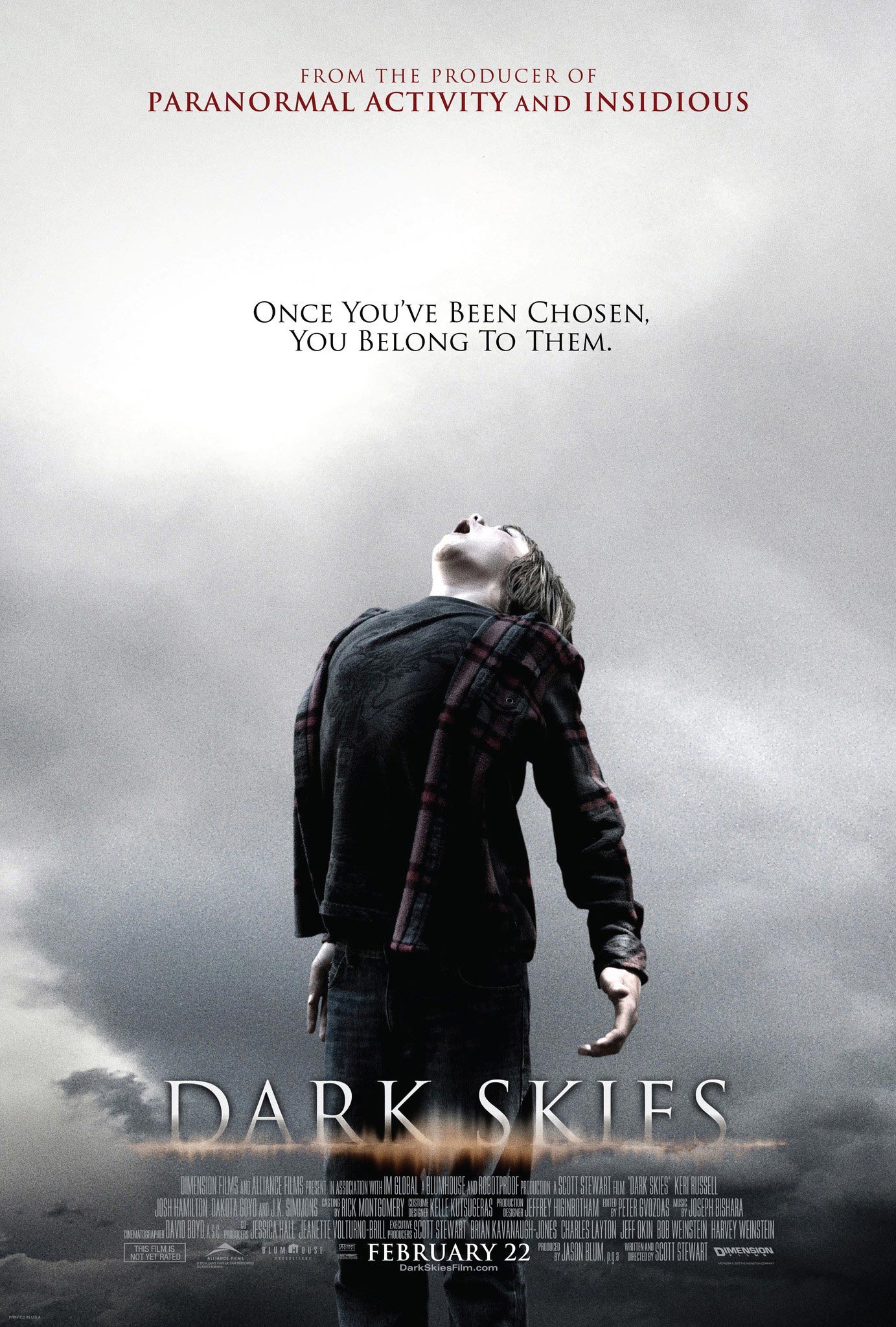 Language: English
Rating: PG-13
Genre: Horror/Sci-Fi/Thriller
Director: Scott Stewart
Starring: Keri Russell, Jake Brennan, Josh Hamilton
Disturbing events rattle the comfortable suburban life of the Barret family as they come to realize they are the target of a dark and deadly mysterious force.
Inescapable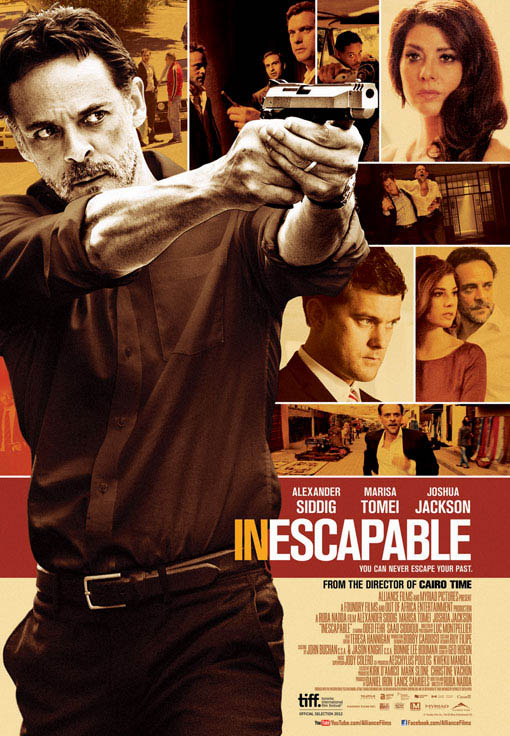 Language: English
Rating: NR
Genre: Drama/Mystery/Romance
Director: Ruba Nadda
Starring: Alexander Siddig, Joshua Jackson, Marisa Tomei
Years after he left Damascus under suspicious circumstances, Adib Abdel Kareem must confront what he left behind when his daughter goes missing.
What will you be seeing this Oscar weekend?
The following two tabs change content below.
The first rule of film criticism is: you most definitely DO talk about film. An unassuming gladiator in the arena, this Space Monkey asks the important questions: Are you not entertained? Who's Zed? Are you an achiever? Initially well-versed in English literature, Nicole picked up movie quotes as a second tongue to marry together her deep-rooted appreciation for language and film. When not tallying Brad Pitt's countless and marvelously resonant instances of on-screen eating, your very own Remy is experimenting with exciting new recipes from Gusteau's cookbook. And when I have some more spare time? What am I doing? I'm quietly judging film. A disagreement, you say? Well, that's just, like, your opinion, man.
Latest posts by Nicole Melkonian (see all)