With the end of civilization on the line, Brad Pitt explores a new career path in Marc Forster's high-budget blockbuster zombie picture World War Z.  Though the strictly action genre is relatively uncharted territory for Pitt, he looks more than capable of saving humanity from the monstrous pandemic threatening complete annihilation.  Meanwhile, Pixar's latest summer feature, Monsters University, revisits the lovable monsters, who only pose the threat of comical scares and playful laughs.  Carrying on the trend of this week's spookfest, the unassuming Elijah Wood stars as a Maniac with a dangerously obsessive fascination with mannequins.  And finally, a very different kind of horror might result from Sofia Coppola's puzzling project choices, this time with The Bling Ring.
World War Z
Language: English
Rating: PG-13
Genre: Action/Drama/Horror
Director: Marc Forster
Starring: Brad Pitt, Mireille Enos, Daniella Kertesz
United Nations employee Gerry Lane traverses the world in a race against time to stop the Zombie pandemic that is toppling armies and governments, and threatening to destroy humanity itself.
Monsters University

Language: English
Rating: G
Genre: Animation/Adventure/Comedy
Director: Dan Scanlon
Starring: Billy Crystal, John Goodman, Steve Buscemi
A look at the relationship between Mike and Sulley during their days at Monsters University — when they weren't necessarily the best of friends.  Check out Joseph's review of the prequel.
The Bling Ring

Language: English
Rating: R
Genre: Crime/Drama
Director: Sofia Coppola
Starring: Katie Chang, Israel Broussard, Emma Watson
Inspired by actual events, a group of fame-obsessed teenagers use the internet to track celebrities' whereabouts in order to rob their homes.
Maniac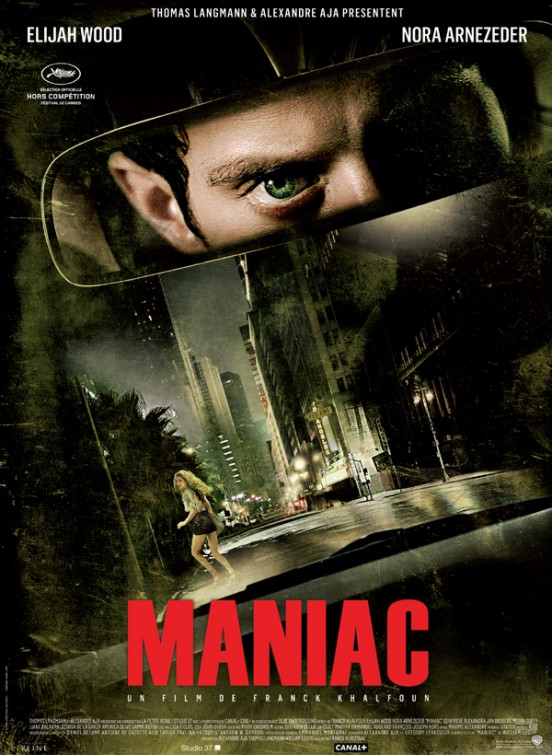 Language: English
Rating: NR
Genre: Horror/Thriller
Director: Franck Khalfoun
Starring: Elijah Wood, America Olivo, Nora Arnezeder
As he helps a young artist with her upcoming exhibition, the owner of a mannequin shop's deadly, suppressed desires come to the surface.  Joey calls this "one of the artier horror remakes in some time."
Unfinished Song

Language: English
Rating: PG-13
Genre: Comedy/Drama/Music
Director: Paul Andrew Williams
Starring: Terence Stamp, Vanessa Redgrave, Gemma Arterton
Grumpy pensioner Arthur honors his recently deceased wife's passion for performing by joining the unconventional local choir to which she used to belong, a process that helps him build bridges with his estranged son, James.
A Hijacking

Language: Danish/Swedish/English
Rating: R
Genre: Drama/Thriller
Director: Tobias Lindholm
Starring: Pilou Asbæk, Søren Malling, Dar Salim
The crew of a Danish cargo ship is hijacked by Somali pirates who proceed to engage in escalating negotiations with authorities in Copenhagen.
Downloaded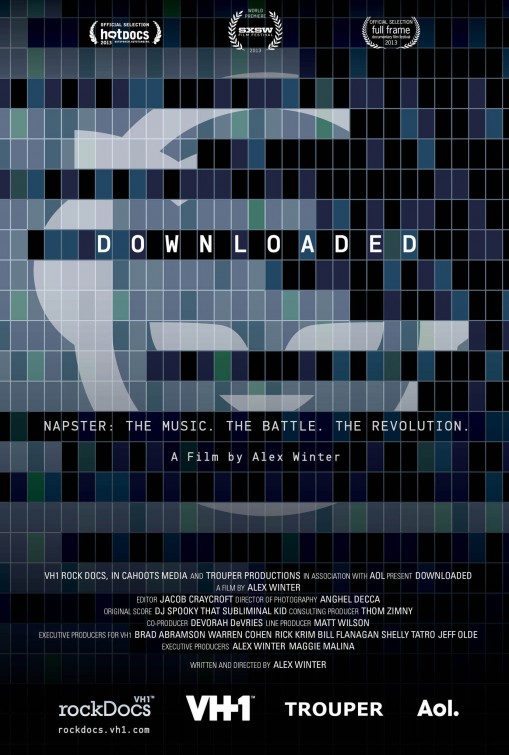 Language: English
Rating: NR
Genre: Documentary
Director: Alex Winter
Starring: Henry Rollins, Noel Gallagher, Mike D
A documentary that explores the downloading revolution; the kids that created it, the bands and the businesses that were affected by it, and its impact on the world at large.
What will you see this weekend?