Versatile actors can portray practically any part they set their talents to. Those actors can play villains and heroes, pop culture icons and original, ambiguous characters who feel lived in. No genre can hold them down, and they shine in every scene. Ralph Fiennes is such an actor whose talents have that type of bandwidth. With his film "Official Secrets," co-starring Keira Knightley and Matt Smith due out August 30, here is a list of the ten best performances of his career.
Alfred Pennyworth in "The Lego Batman Movie"(2017)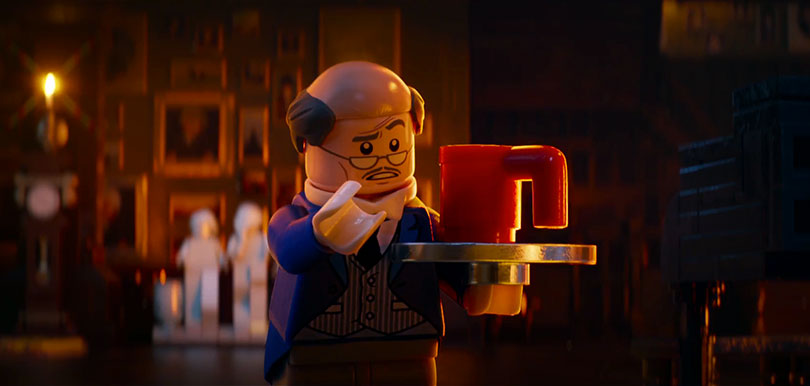 In "The Lego Batman Movie," Fiennes lends his voice to Batman's protective butler. He brings so much life to the beloved character by giving Alfred so much charm in how he cares for Batman and Robin. Fiennes's dry humor outweighs the self-seriousness that Will Arnett's Batman offers throughout the film. His joke about all the different Batman iterations is one of the best in the film. But he also brings tons of heart, making Bruce understand that he can't save the world on his own. Fiennes's Alfred ranks proudly amongst the other actors who have taken on the role.
Gareth Mallory in "Skyfall" (2012)
Fiennes plays Gareth Mallory, the chairman of an intelligence committee investigating the role of MI:6 and whether to regulate it. Mallory has powerful scenes with both M and 007, talking about their roles and if they should still exist to save the international community from danger. He also assists Bond in taking down Javier Bardem's Silva, a terrorist trying to assassinate M. So when "Skyfall" ends, and Bond comes into M's office, Mallory becomes the new M with an earned rise. He has seen all the good that 007 has done to protect the world, and by helping Bond, he is now a trusted part of the team. Given his rapport with Daniel Craig throughout the film, he fits right into the role that Judi Dench helmed for years.
Harry Hawkes in "A Bigger Splash" (2015)
In "A Bigger Splash," Fiennes plays Harry Hawkes, a music promoter that crashes the quiet vacation of his ex-lover, Marianne (Tilda Swinton). Harry is beyond cringeworthy in his efforts to win back Marianne, but their long history plays for compelling drama throughout the film. Since Swinton operates in quiet repose throughout the film, Fiennes gets a heavy chunk of the dialogue. He also shows off some pretty killer dance moves.
Justin Quayle in "The Constant Gardener" (2005)
Based on the John Le Carré's novel, "The Constant Gardener" follows Fiennes's Justin Quayle, a British diplomat who believes his wife was murdered to cover-up corruption within the pharmaceutical industry. Justin is a very simple man when he marries Tessa, a political radical played by Rachel Weisz. Once she is murdered, he refuses to remain silent and fights to uncover the truth. Fiennes uses Justin to present the lengths a husband will go to bring justice for not only his wife's death but to the world that is suffering at the hands of greedy players.
Laszlo de Almasy in "The English Patient" (1996)
For this major moment in his career, Fiennes plays Laszlo de Almasy in "The English Patient." Almasy narrates the story of how he became part of a love affair while mapping out the Sahara Desert for the British archaeological society. The movie is told mostly through flashback, in which Fiennes plays Almasy as a suave, tantalizing figure. But the totality of Almasy's life is tragic. From the death of the woman he loved to becoming a burn victim that can't even remember his name, his life is left with nothing but sorrow. Through everything that has happened to him, it's justifiable why he wants to die in the end. Fiennes's performance earned the actor an Oscar nomination for best actor in 1996.
Charles Van Doren in "Quiz Show" (1994)
In between his two Oscar nominated roles, Fiennes portrayed real-life game show contestant Charles Van Doren in "Quiz Show." The network wants to feed him the right answers to keep him on the show. Unlike usual contests, they behind-the-scenes figures believe that he is the ratings goldmine considering his dashing good looks and family connections. Van Doren doesn't like the idea at first but once the attention starts coming his way, he can't say no. It's a delicate balance that Fiennes pulls off gracefully. He is so charismatic in the role yet you are supposed to be rooting against this man that is becoming famous for all the wrong reasons. Van Doren is the definition of how far a privileged individual can get in this world and Fiennes plays it beautifully.
Lord Voldemort in the "Harry Potter" Franchise (2005-2011)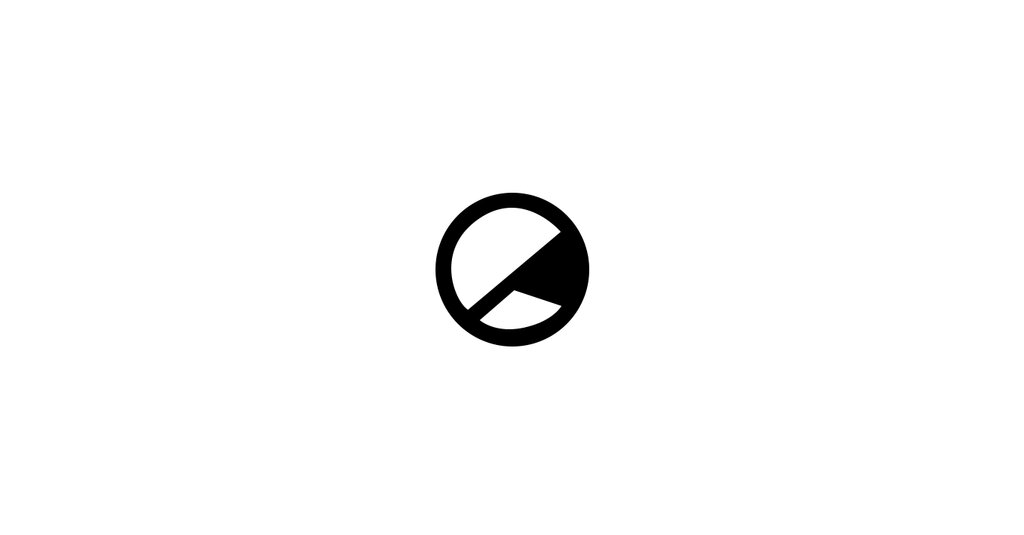 For the first entries in the "Harry Potter" franchise, Voldemort was mostly a name that struck fear in all who mentioned him. But from "The Goblet of Fire" to "The Deathly Hallows Part 2," Potter fans finally had a face to go with the moniker. All it took was one terrifying graveyard screen and this snake-like villain towered over the rest of the series. While not on screen for a majority of the films, Fiennes' Voldemort struck a chord of fear that lasted through all the films he was in. He was simultaneously unpredictable and menacing. Some character adaptations never come close to matching the books but this portrayal left devoted fans under the actor's spell.
Harry in "In Bruges" (2008)
Though he doesn't appear until half way through the movie, Fiennes's Harry in "In Bruges" steals every scene he's in with his filthy mouth and outrageous moral code. As the crime boss for two hit men, Harry is as crass a character you will find. His angry comeback to his wife when he gets off the phone with Brendan Gleeson is an all timer. The conversation he has with Gleeson over a pint of beer is both hysterical and soul crushing due to how they will handle Ray (Colin Farrell). Spewing more curse words than bullets, Fiennes brings a jolt of energy to this dark comedy.
Amon Goeth in "Schindler's List" (1993)
While Fiennes has played great villains, none of them come close to the vile, real life demon that was Amon Goeth. In "Schindler's List," Goeth is the second lieutenant in the Nazi army brought in to see the construction of a concentration camp. The man is the devil incarnate and doesn't value any human life except his own. He harshly mistreats Jewish people throughout the film, even shooting them from a bell tower just for sport. Fiennes captures not just the abusiveness of Goeth but how much of a self-centered narcissist the man was. Fiennes earned a well deserved Oscar nomination for Best Supporting actor in 1993 for his towering, terrifying performance.
M. Gustave in "The Grand Budapest Hotel" (2014)
In Wes Anderson's "The Grand Budapest Hotel," Fiennes was able to bring all of his best qualities together as M. Gustave. As a womanizing hotel manager framed for murder, Fiennes embodied one of the best Wes Anderson characters the filmmaker has ever written. Gustave is the product of a forgotten era with values that have passed him by. He carries those values not only as manager of the Grand Budapest but as the guardian of Tony Revolori's Zero. While it is a joyous role, it is also one of real sadness and Fiennes balances everything with perfection. He was nominated for a Golden Globe and his performance, which was considered one of the best performances of 2014.
Which Ralph Fiennes performance is your favorite? Let us know in the comments below!