I hope you are ready for this seasons TV lineup. There are over 100 TV shows airing this year; some new and some returning. To help you keep track of this season TV shows, I have compiled a list of shows that will be airing. New shows will have an * next to it.
These shows will be airing Thursday Nights:
September 15th:
The CW
The Vampire Diaries 8pm Returning Drama
The Secret Circle 9pm New Drama*
FX
It's ALways Sunny in Philadelphia 10pm Returning Comedy
September 22nd:
NBC
Community 8pm Returning Comedy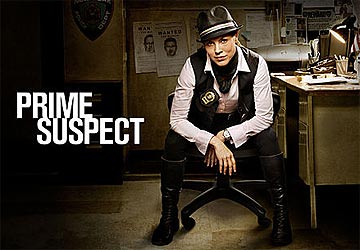 Parks and Recreation 8:30pm Returning Drama
The Office 9pm Returning Comedy
Whitney 9:30pm New Comedy*
Prime Suspect 10pm New Drama*
ABC
Charlie's Angels 8pm New Drama*
Grey's Anatomy 9pm Returning Drama
CBS
Person of Interest 9pm New Drama*
The Mentalist 10pm Returning Drama


September 29th:
CBS
How to Be a Gentleman 8:30pm New Comedy*
ABC
Private Practice 10pm Returning Drama
November 3rd:
FOX
Bones 9pm Returning Drama
What will you be watching?