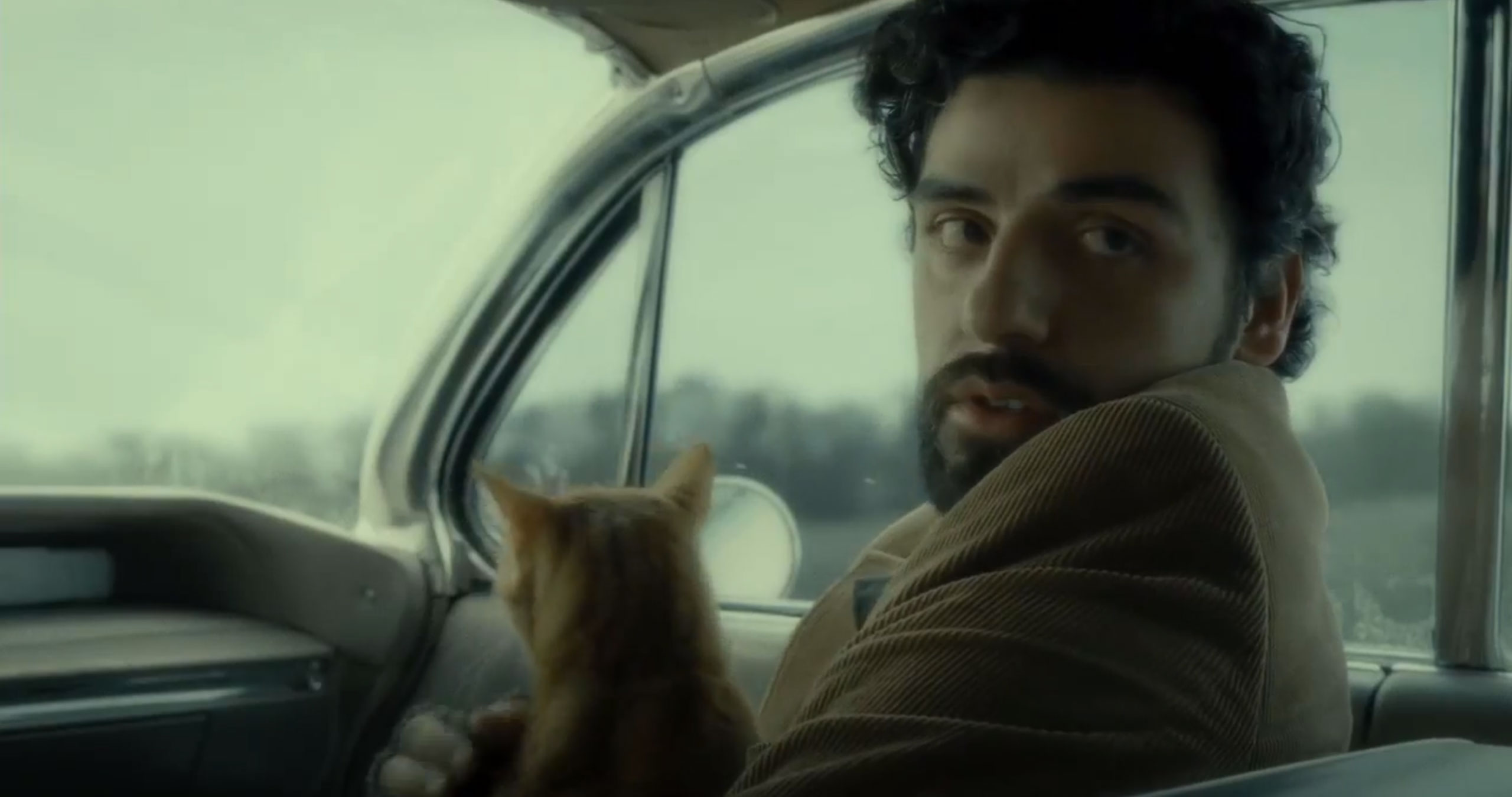 Heavy Oscar contender Inside Llewyn Davis marks the next anticipated endeavor from Joel and Ethan Coen.  If their reputation is any indication (which is usually is) Multiple categories at next year's awards show are sure to be dominated by their latest effort.  And the first of Christian Bale's films to cap off the year hits theaters this week with the opening of Out of the Furnace.
Inside Llewyn Davis

Language: English
Rating: R
Genre: Drama/Music
Director: Joel Coen, Ethan Coen
Starring: Oscar Isaac, Carey Mulligan, John Goodman, Justin Timberlake
A week in the life of a young singer as he navigates the Greenwich Village folk scene of 1961.
Oscar Potential: The Coen brothers never go unnoticed by the Academy so look for their latest film to be represented in multiple categories, including Original Screenplay, Picture, Director, Actor for Oscar Isaac and some possible supporting players.  Check out multiple reviews from the AC staff and Clayton's from NYFF.