It's been a while since Ron Howard has crafted a truly great and exciting film, having lost himself in über-contemporary Dan Brown novel adaptations, a political drama, and a dilemma of a comedy, so Rush is an exhilarating effort from the Oscar-winning director.  He seems to have gone with a winning formula this time around since some of his best films (Apollo 13, A Beautiful Mind, Cinderella Man) .  Another exciting project is Joseph Gordon-Levitt's directorial debut, Don Jon, which showcases his multifaceted talents as an actor and writer as well.  Cloudy with a Chance of Meatballs 2 further explores the fanciful and delicious dangers of manufactured food.
Rush
Language: English
Rating: R
Genre: Drama/Biography/Action
Director: Ron Howard
Starring: Chris Hemsworth, Daniel Brühl, Olivia Wilde
A re-creation of the merciless 1970s rivalry between Formula One rivals James Hunt and Niki Lauda.
Oscar Potential: Ron Howard seems to be having a great showing after a slew of some lesser-liked films over the years, so perhaps Oscar will take note.  Check out Clayton's review from NYFF.
Cloudy with a Chance of Meatballs 2

Language: English
Rating: PG
Genre: Animation/Comedy/Family
Director: Cody Cameron, Kris Pearn
Starring: Bill Hader, Anna Faris, Will Forte
Flint Lockwood now works at The Live Corp Company for his idol Chester V. But he's forced to leave his post when he learns that his most infamous machine is still operational and is churning out menacing food-animal hybrids.
Oscar Potential: Expect a nomination for Best Animated Feature.
Don Jon

Language: English
Rating: R
Genre: Comedy/Drama
Director: Joseph Gordon-Levitt
Starring: Joseph Gordon-Levitt, Scarlett Johansson, Julianne Moore
A New Jersey guy dedicated to his family, friends, and church, develops unrealistic expectations from watching porn and works to find happiness and intimacy with his potential true love.
Oscar Potential: It would be nice to top off the praise for Gordon-Levitt's self-written directorial debut with at least an Oscar nomination for best original screenplay, but it's a pretty hefty category already.  Check out Joey's review.
Inequality for All

Language: English
Rating: PG
Genre: Documentary
Director: Jacob Kornbluth
Starring: Robert Reich
A documentary that follows former U.S. Labor Secretary Robert Reich as he looks to raise awareness of the country's widening economic gap.
Oscar Potential: None.
Baggage Claim
Language: English
Rating: PG-13
Genre: Comedy
Director: David E. Talbert
Starring: Paula Patton, Taye Diggs, Jill Scott
Pledging to keep herself from being the oldest and the only woman in her entire family never to wed, Montana embarks on a thirty-day, thirty-thousand-mile expedition to charm a potential suitor into becoming her fiancé.
Oscar Potential: None.
Muscle Shoals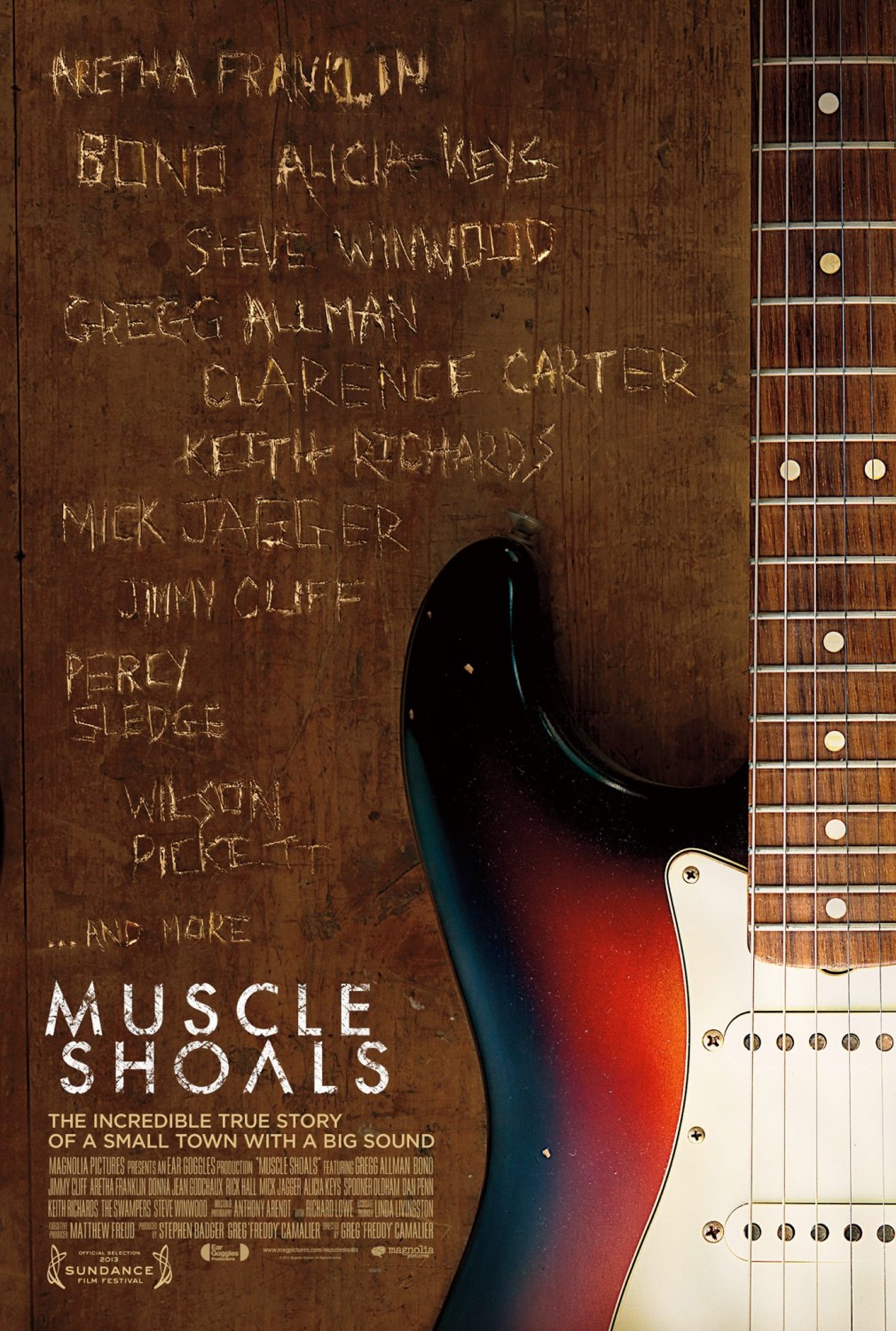 Language: English
Rating: PG
Genre: Documentary/Biography/History
Director: Greg 'Freddy' Camalier
Starring: Rick Hall, Aretha Franklin, Keith Richards
A documentary that celebrates Rick Hall, the founder of FAME Studios in Muscle Shoals, Alabama, and the signature sound he developed in songs such as "I'll Take You There", "Brown Sugar", and "When a Man Loves a Woman".
Oscar Potential: None.
What will you see this weekend?